Michelle Cazas
We believe that Christian life is lived in COMMUNITY both with members of our congregation as well as the community around the church.
To volunteer, participate or more info please contact
Michelle Cazas

, our Pastor of Outreach and Community Care.
Email:

michelle@westsidechurchintl.org


Phone:

(720) 939-0034
Our Food Bank started as a respond to the difficult times that came with COVID-19. However, thanks to God's provision we have been able to keep serving our neighborhood by addressing a physical need and sharing the hope of the gospel through this once a month activity.
WCI's food bank operates every 4th Friday of the month from 3 to 4:30 pm
Easter Festival 2023 - But God so love the world
In partnership with JAMLAC (Justice And Mercy Legal Aid Clinic), WCI started serving our community through legal consultations of all kinds: immigration, domestic abuse, labor law, finances, health rights, etc. with total confidentiality.
The hours of operations of the Legal Aid Clinic is every 2nd Friday of the month from 1 to 4 PM. Appointment is required!
As the air grows crisp, leaves turn color and every snack you could possibly hope for is now flavored with pumpkin spice; we are ready to celebrate the imminent arrival of Fall!  Our Fall festivals as fun Outreach events to help our church and the community around it connect as one big family! Come enjoy hot drinks and fall snacks, cookie decoration, pumpkin carving contest and other activities while we connect as a family!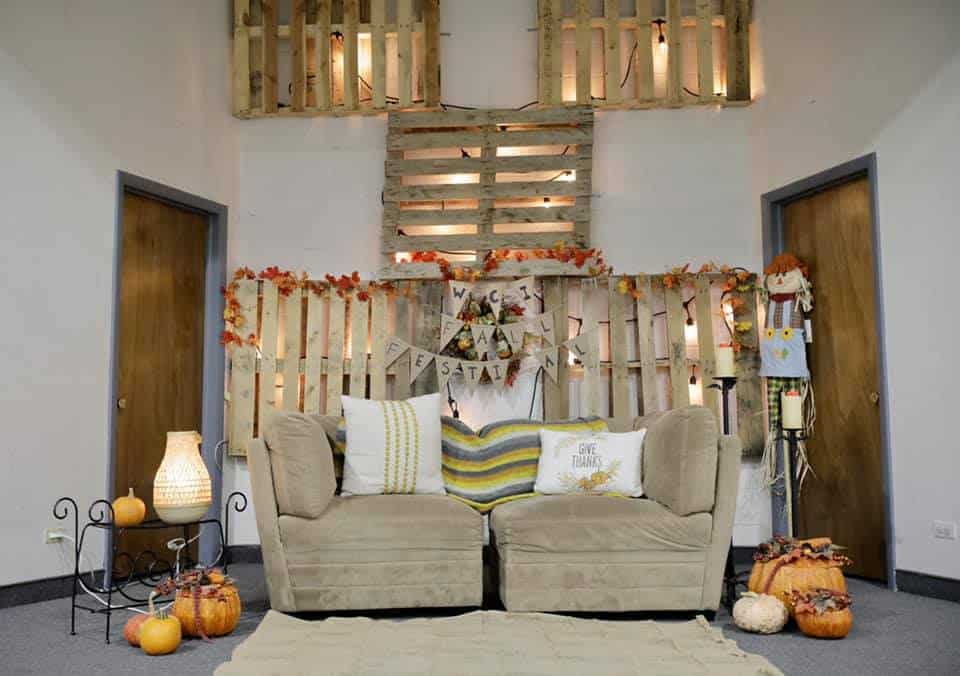 Going Back to School is a reason to celebrate, bless and Kick-off the students' beginning of the school year. For this, WCI prepares a Back to School Carnival where every kid and parent from the church and the community can come and spend an afternoon playing games, eating food, winning school supplies, and backpack prizes. But most importantly, people can hear about the love of Jesus as they prepare to start the new school year.
This activity takes place in the month of August (Date to be determined)
Christmas Celebration Day
This outreach event was created with the intention to bringing the community and church members together to celebrate Jesus' birth.
We start the day by worshipping God together and listening to a Christmas sermon, in a Sunday Service, then we eat lunch together and participate in a Gingerbread-man house contest, finally each family gets to take home a Christmas Food Basket to enjoy during the Holidays.