Sunday Morning Contemporary Worship
Due to the spread of COVID, our in-person service is subject to cancellation.
WE ARE BACK TO IN-PERSON SERVICE at 10:30 am MT.
Now our online service is ONLY through Zoom, both English and Spanish.
Meeting ID: 846 7951 2865
Passcode: 279401
Westside Church Internacional
Fellowship Temporarily cancel due to the COVID-19 situation
Breakfast
Currently Cancel Due to Covid-19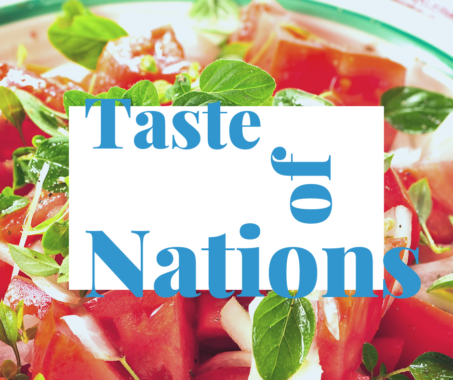 Taste of Nations
CURRENTLY CANCEL DUE TO Codvid 19
Sign up to volunteer and serve in our food bank. Missionaries, schools and/or individuals are invited to serve our community through our local food bank continuously or as a one-time event.
Loving God | Serving Neighbors | Welcoming Nations