Breakfast & Fellowship - 9:30 am MT.
Sunday Morning Contemporary Worship Service - 10:30 am MT.
Fellowship every Sunday at 9:30 am. Before the Service!
Breakfast
Fellowship 9:30 am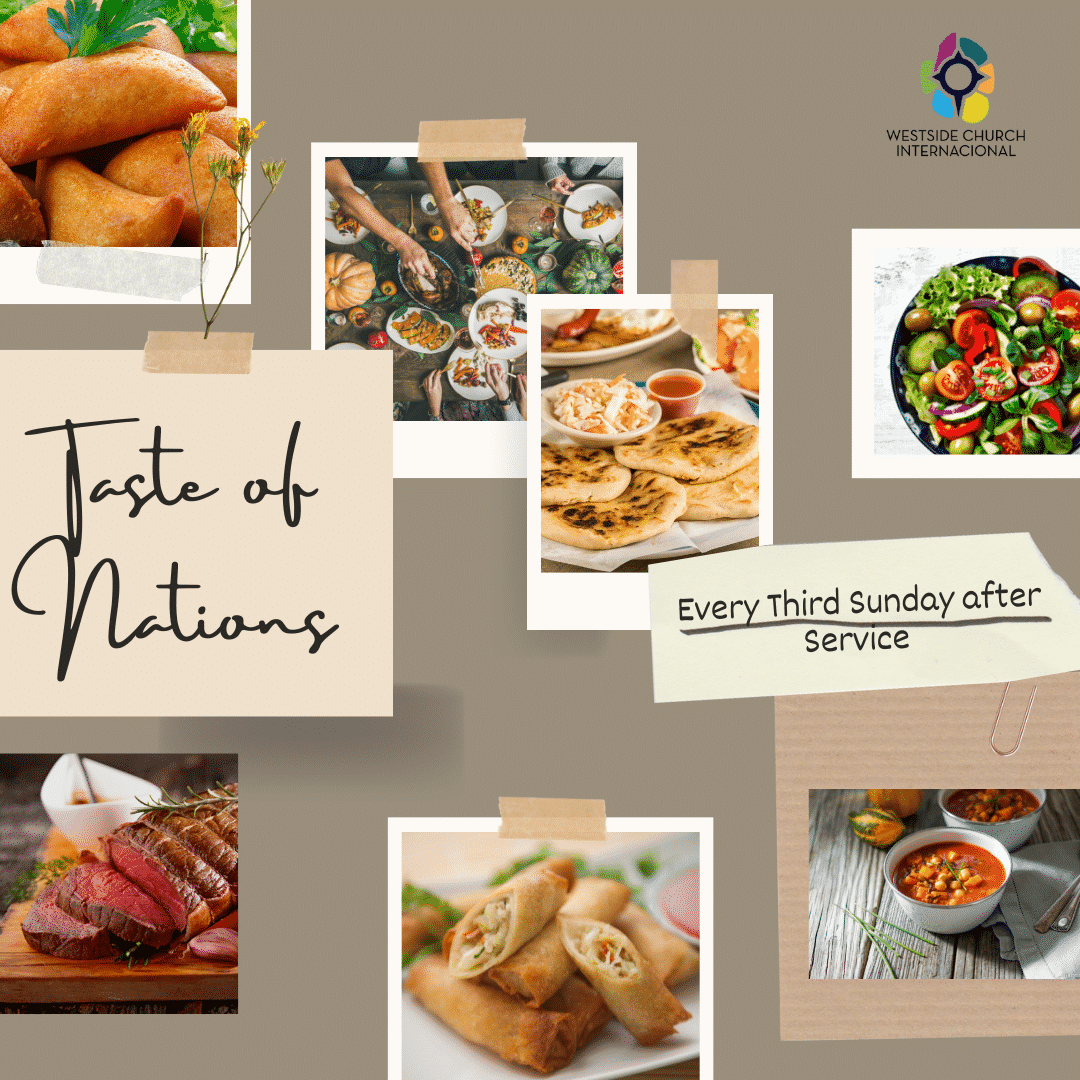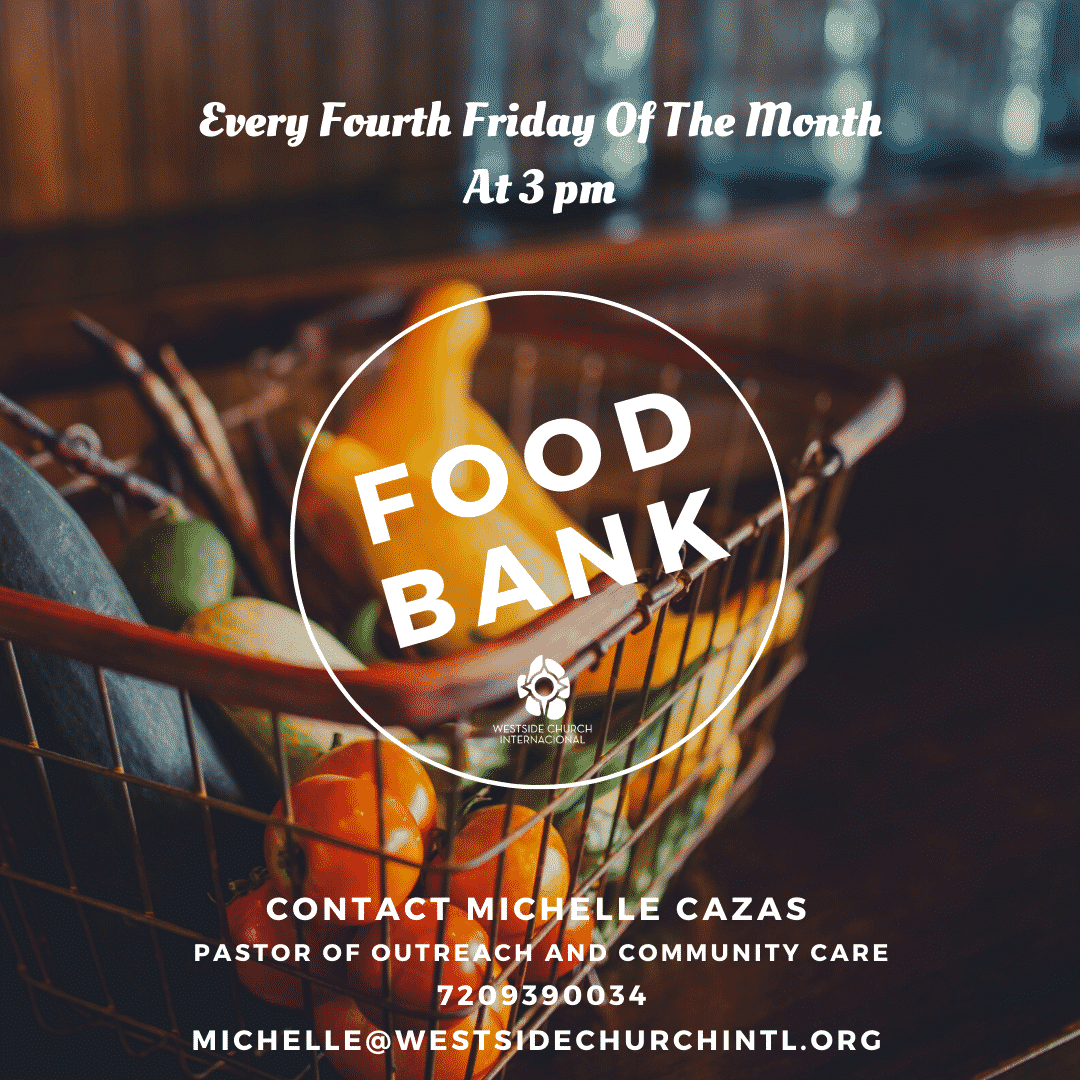 Food Bank
Sign up to volunteer and serve in our food bank. Missionaries, schools and/or individuals are invited to serve our community through our local food bank continuously or as a one-time event.
Loving God | Serving Neighbors | Welcoming Nations