David Warren
co-lead pastor
As one of the co-lead pastors, David's role is to provide vision and leadership to the church. David oversees the pastoral team and is one of the teaching pastors. David is one of our founding pastors and he is also Open Doors Ministry's Executive Director, a ministry that serves "the least" in inner city Denver. David is passionate about building a church culture that is active in serving and helping the poor. David and his wife Michelle have three children, Sydney, Alec and William. He is the only Dallas Cowboy fan in Denver.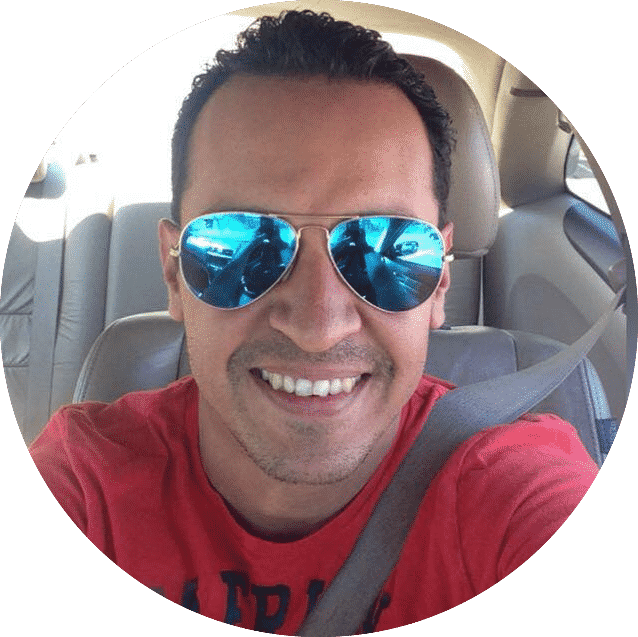 Josue "Mambo" De Leon
Co-lead pastor
Mambo is one of our co-lead and founding pastor. Mambo provides leadership and vision to the pastoral team and church in general and is one of the teaching pastors. Mambo also leads the Kaleo Group, our ministry to the young adults, and he serves as a chaplain with the Denver Police Department. Prior to moving to Denver to attend Denver Seminary, Mambo was a missionary with Campus Crusade in Mexico, where he is from. Mambo's dream is to see a church that gets what it means to love each other regardless of race, ethnicity, language and culture. He is passionate about mountain biking and fast cars. 
Cindy Del Hierro
Associate Pastor - Hospitality & Spiritual care
Cindy is responsible for the various aspects of our hospitality ministry and also provides spiritual formation and care. She is passionate about building a church that is a true community and seeing the church collaborating with other organization for the good of the city. Before planting Westside, Cindy and her husband Jude co-planted an inner city church in Denver. They are also the founders of Confluence Ministries, connecting the church and organization to serve locally and globally through community impact.
Johan Luque
Associate Pastor - discipleship & Prayer
Johan is also one of the teaching pastors. Johan coordinates our Sunday Services, our small group and prayer ministries. Johan is very passionate about discipleship and his desire is to see a church that loves and worships God. Johan is from Colombia and moved to Denver in 2006. Before joining the founding team, Johan and his wife Ashley served as pastors at Nueva Vida, a hispanic church in Denver. Johan enjoys watching real futbol and having fun with his family.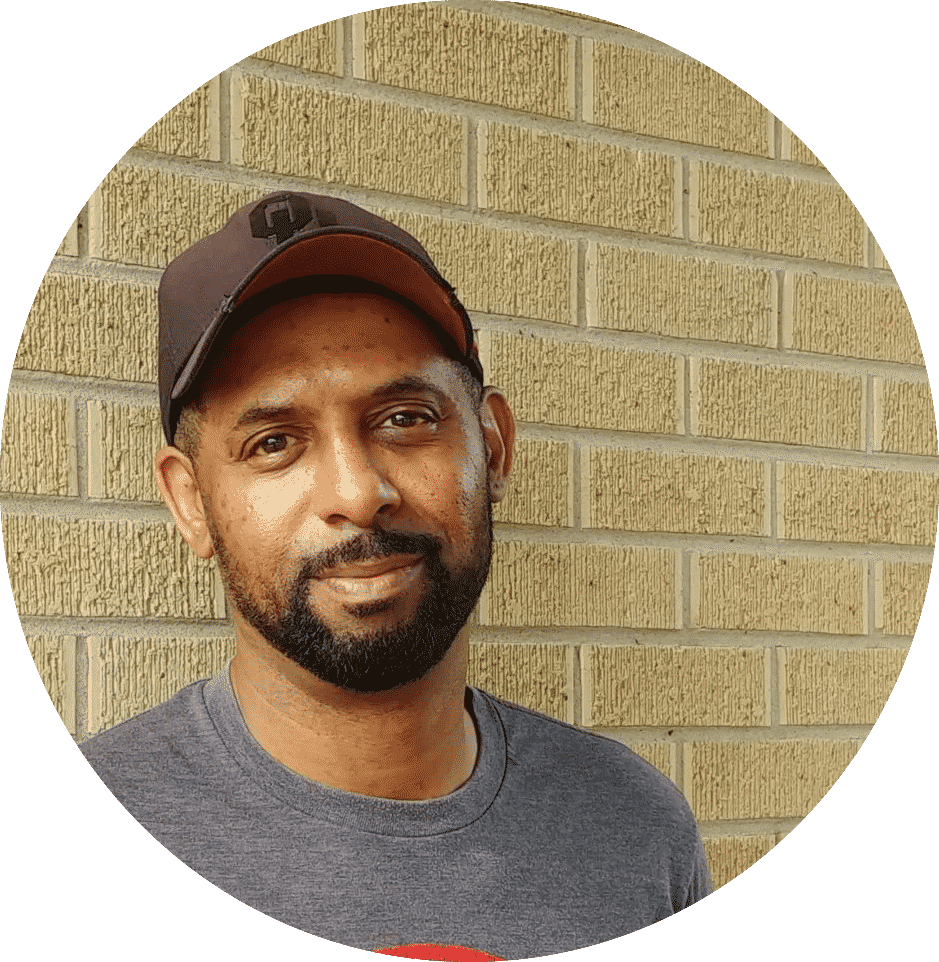 Dean Smiles
youth director
Dean is our youth director also works alongside our children's director. He is passionate about outreach and inner city youth. He wants to see a generation of youth that is experiencing the freedom and happiness that only Jesus can give. Dean also volunteers at Open Door Fellowship in downtown Denver. Dean is from Tulsa Oklahoma, and prior to joining the team in January 2019, he served as youth pastor at a church in Lansing, Michigan. 
Lauren Fitzgerald
Pastoral Apprentice
Lauren is Westside's Pastoral Apprentice and a Colorado native. She is passionate about working with at risk youth and gang related issues in the community. She enjoys spending her time learning about multicultural family structures and helping to facilitate the reconciliation of people back to their loved ones and God. Lauren has a big heart for the marginalized populations in her hometown city and is very excited to be the newest addition to Westside's staff.